The city centre of Edinburgh is made up of two distinct areas, the Old Town and the New Town.
The Old Town is the ancient part of the city, dating back to Medieval times, and the New Town, which is not so new anymore, was built during the Georgian era. But which is the best area to stay in on a visit to Edinburgh? Let's take a look at the Old and New Towns of Edinburgh in more detail ...
Staying in the Old Town
Edinburgh's Old Town is based around the Royal Mile, which stretches one Scots mile between Edinburgh Castle and the Palace of Holyroodhouse. The surviving buildings here typically date from between the 12th and 17th centuries.
Surrounded by the oldest history of Edinburgh, you may feel you've stepped back in time, amongst the narrow cobbled streets and irregular medieval architecture. With old-fashioned pubs, quirky independent shops and many historic attractions to visit, there is so much to see and do here. When you're done exploring the surface, you can even venture beneath the streets, where an amazing underground world exists.
Some say Edinburgh's Old Town is one of the most haunted places in the world. But whatever you believe, there are many stories and legends of the city's past residents to discover here. Take a walking tour from the Royal Mile to hear all about them.
Old Town Highlights include:
If the ancient Old Town sounds like the place for you, browse our Old Town holiday accommodation here.
Staying in the New Town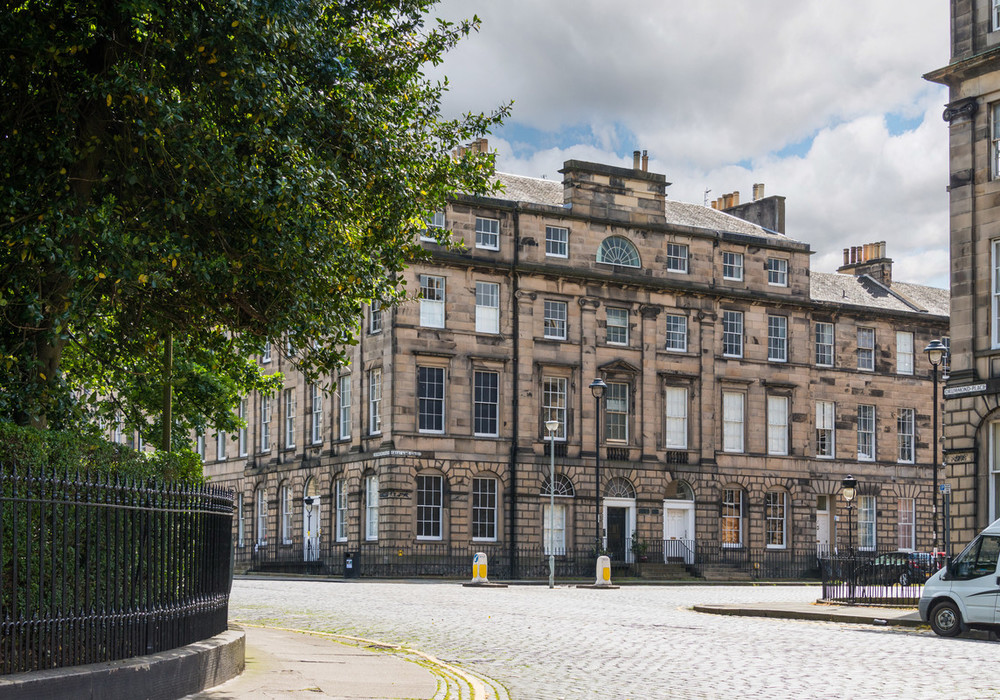 The New Town of Edinburgh was built between 1766 and 1820. The architecture here is mostly Georgian neoclassical, with much influence taken from the buildings of Ancient Greece. The streets are much straighter and wider, and everything is very grand and elegant.
Designer shops, chic cocktail bars and restaurants, impressive art galleries and imposing structures dominate here. The area has a very different look and feel to the Old Town. But there is no less to explore and discover in the area.
George Street and Princes Street are the main thoroughfares, with the stylish West End at one end, and the magnificent Calton Hill at the other. The beautiful Princes Street Gardens, a public park, separates the Old and New Towns.
New Town Highlights Include:
If the stylish New Town is up your street, take a look at our New Town holiday lets here.
The Old and New Towns of Edinburgh - You can't go wrong!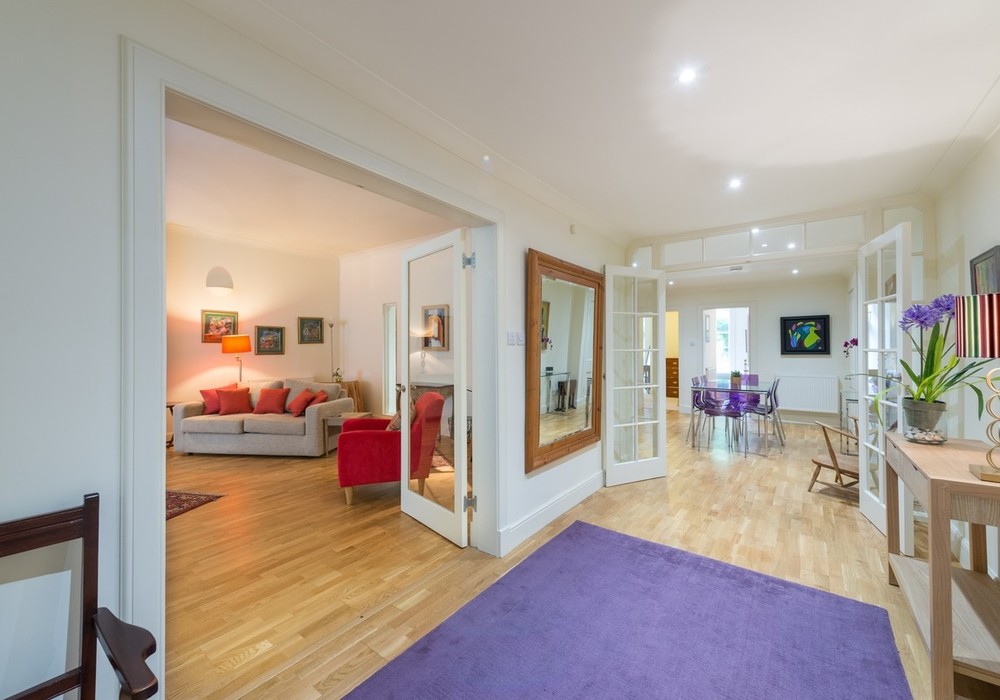 The good news is, both the Old and New Towns of Edinburgh are amazing places to stay. So, you can't really make a wrong choice. Plus, it's easy to get between the two and you can visit both during your trip. If we can help you find the perfect accommodation in Edinburgh, please get in touch.