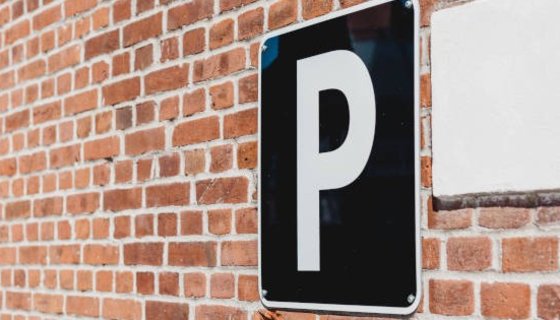 Holiday Apartments in Edinburgh with Private Parking
We have a great selection of holiday apartments in Edinburgh with private or designated parking. Which makes life so much easier when you're travelling here by car.

Parking in the city can be expensive, and it can often be difficult to find a space. So, if you are bringing a car with you, a property with private parking will probably save you a lot of time and money.

Please see the parking notes under each property for full details.