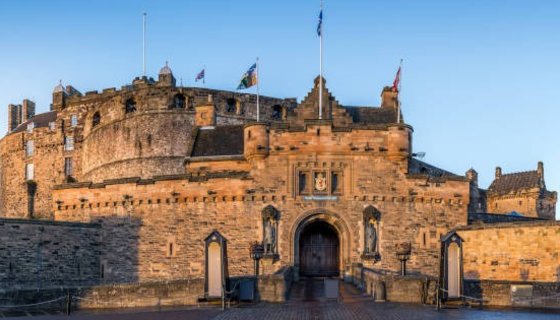 Places to stay near Edinburgh Castle
If you're looking for places to stay near Edinburgh Castle, we have a wonderful selection of self-catering apartments close by. All the properties on this page are situated within one mile of the castle, with the closest ones at the top of the list.

Edinburgh Castle is the most popular visitor attraction in Scotland, and it's a must-see on any trip to our beautiful and historic city. Here, you can visit both the royal and the military sides of the castle. Visit St Margaret's Chapel, the oldest building in Edinburgh. Marvel at the Scottish Crown Jewels and the Stone of Destiny. See the one o'clock gun being fired. Explore the Scottish National War Museum and Regimental Museums. And so much more!

Take a look at our properties below, and please let us know if we can help you to find your perfect Edinburgh accommodation.